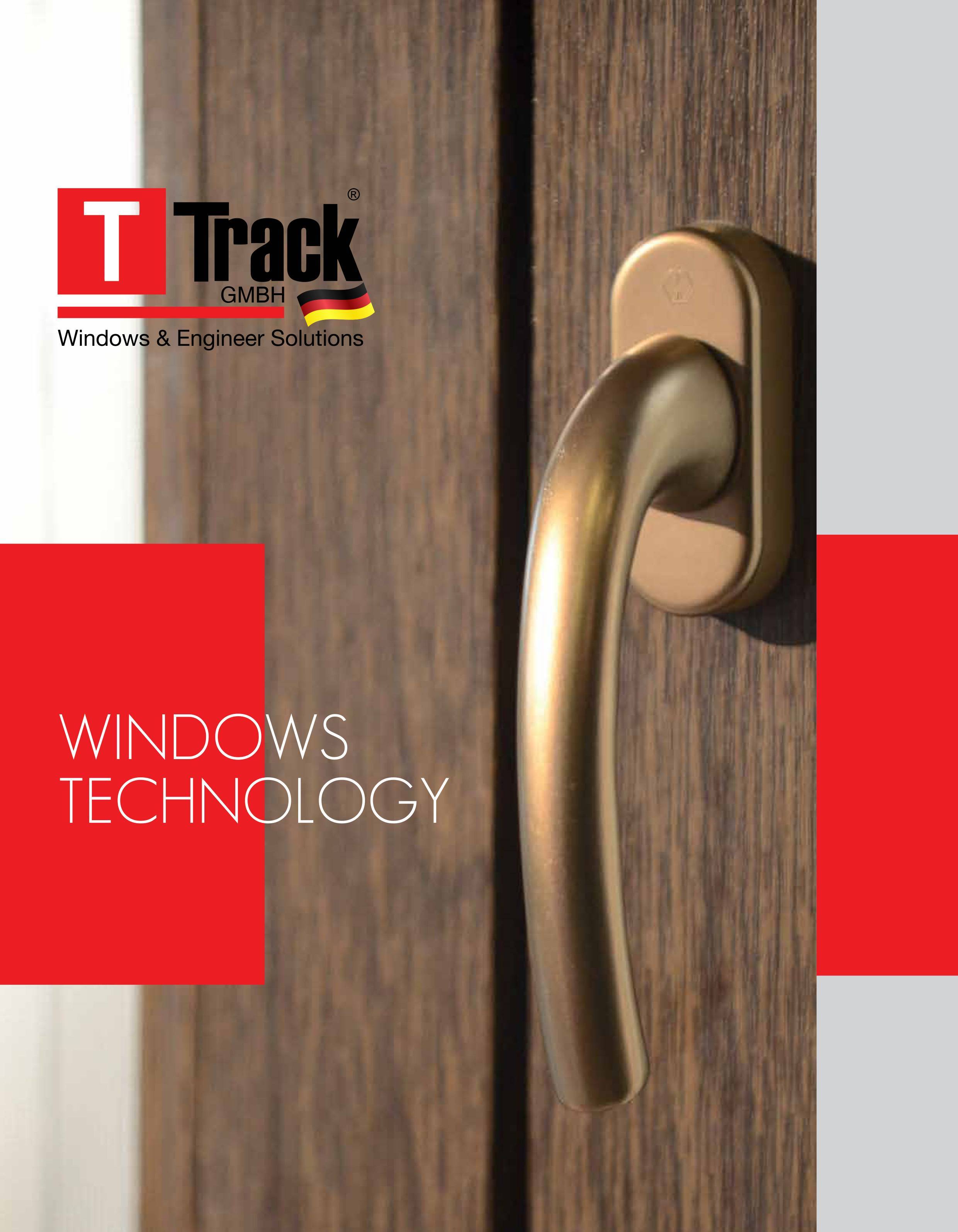 Company Profile
Track for window & door systems is a well-established company in Egypt since year 2000 as an Egyptian Brand Specialize in Facades, Windows, Shutter, Fly screen and Blind systems. Track have a challenging business model in a new market with limited knowledge and experience of such international products and quality.
Track has the biggest Campus with 2 Factories, 4 Showrooms & Head office. Track has more than 120 employees.
Vision:
High Quality Special Facades Solutions on an International Level
Track has a unique vision as a Quality oriented company. That reflects the quality of design, materials, production and installation. Also, the high-quality service is given to all customers.
Track gains customer's satisfaction through a wide range of high-quality products, Window designs, Technical Solution, Value Engineering and Project Facades Consultation.
Mission:
In order to implement Track's vision, we designed a well-structured company to achieve our goals:
1. Investing in Information Technology by using an ERP system integrated with a unique inhouse developed software for Quality and accuracy covering all production and business activities.
2. Well-designed organization structure and qualified human resources.
3. Using high quality materials (supply chain expert)
4. High technology machinery (pneumatic and CNC technology)
5. International Standards of Production planning and production process
6. Quality control and assurance of Design, production and Installation.
7. Project management & logistics.
8. Post sell service
9. Research and Development.
10. Sustainability & Green Buildings (High Quality, Easy Maintained materials using Low energy & Nature friendly).