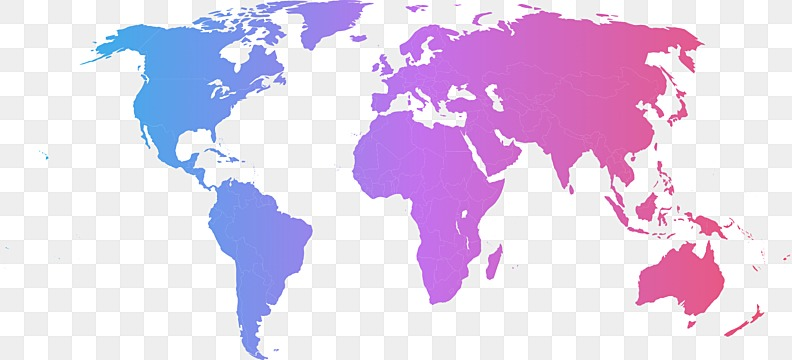 Track Technical Specs.
Serial
Technical Specs.
supply window of Track u-PVC Profile System for severe climate conditions with general technical specifications as follows :
( A )
Compound Specs.:
1
UV Stabilizer for Ultra Vitol rays resistance.
2
Titanium Dioxide for Non lead fumes in case of fire.
3
Calcium Zinc for brightness & Flexibility
4
Impact Modifiers for hardness.
( B )
Profile Specs.:
1
Mould wall thickness no less than 3mm including the international allowance rate.
2
Profiles are supported with Galvanized steel Profiles for reinforcement & Fitting Installation according to European steel Grade DX51D+Z
3
Turn System Frame Dimensions are 60 mm * 65 mm.
4
Turn System Sash Dimensions 60 mm * 77 mm up to 116 mm.
5
Turn System Mullion Dimensions 60 mm * 85 mm.
6
All Systems have (slide -turn-stand) Sash Variation for inside & out side openings.
7
Turn System has four Vertical Chambers for heat Insulation & Support.
8
Slide System has Three Horizontal Chambers for heat Insulation & Support per Sash + Frame
9
Beads Groove 7.5 mm for beads installation & in-case Easy maintenance.
10
Slide System Frame Dimensions 76 mm * 56 mm.
11
Slide System Sash Dimensions 52 mm * 84 mm - 17.01 mm Groove.
12
Slide System Mullion 52 mm * 78 mm.
13
Slide System is supported with Net System (Frame43 * 45 mm) , Slide Net Sash 30 * 58 mm with 13 mm Groove, Net Sash Mullion 30 * 50 mm & Net Sash Add-on 18 * 22 mm
14
Beads are supported with built-in EPDM rubbers for insulation.
15
All Gaskets are EPDM according to the international Gasket specs.
16
Slide System is supported with Brush dimensions 7 * 7 mm for sashes to assure best performance.
17
Dust stoppers is supported with double Brushes lines for better performance.
18
All profiles are designed with water draining System.
19
All Profiles are designed to support maximum insulation by providing 8mm over lap for Turn system & 9mm over lap for Slide system.
20
All profiles are designed with internal Air ventilation System for severe Climate Conditions.
21
Architrave Profile has a 3D Decorative design. with Dimensions: Internal over-lap 6 mm, width 51.8 mm * Height 37mm & external over lap 45 mm.
22
Supplementary profiles are supported for 360 degree angels.
23
Coupling profiles are supported for all types of architect & civil support designs.
24
Fittings used according to the International Standards (European fitting Systems) Compatible with Track Profile System.
25
Glass Installed Double according to Clint request. With a range starting fro 5mm up to 24mm for Turn System & up to 18mm for Slide System. (Note: Section - C)
26
Production Process are Supported with Track Technical System for quality control & productivity assurance using CNC Technology.
( C )
Glass Specs.:
1
Able to use Double Glass Layers with Thickness 6-12-6 mm for Turn Systems & 6-6-6 for Sliding Profile Systems.
2
Glass Layers colors are Clear 6mm & Feet 6mm according to the confirmed sample from the consultant.
3
Spacers are aluminum graded with silica gel for Moisture absorption combined with Butyl & poly sulfide according to the international standards.
4
All Double glass panels are injected gas field with Argon Gas for extra heat & Noise insulation.